River Island have so many gorgeous shoes at the moment, check out this lot...
I want them all! I am definitely going to RI tomorrow to do a bit of retail therapy. A girl can never have enough shoes :-)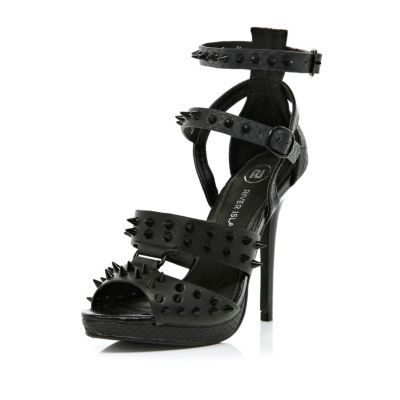 Urrgghh So gorgeous!! £65 @ River Island
Will report back tomorrow after I have tried them on.
Lots of Love A xxx